I WILL…give myself a day to celebrate me.

The relaxation benefits of a week vacation all in one day! La Bella Spa "Daycations" offer our most requested services In a blissful bundle that goes beyond pampering to help reduce the effects of stress, anxiety, fatigue, muscle strain and devitalized skin. Great for holiday gifts, special occasions, birthdays, anniversaries and to simply recharge – isn't it time you take a Daycation?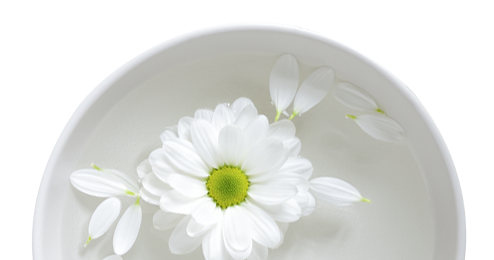 Let us take you on a journey…
SPA DAY PACKAGE OFFERINGS
To learn more about a specific spa package, please select from the list in the left-hand column below…
Wellbeing

Youthful Skin

Escape

The 2 of Us

Spa Gatherings

Quality time with friends and family is priceless! Our spa gatherings planners are eager to coordinate your next celebration with us.

For a girls or guys day out, to celebrate a special occasion or for team appreciation, simply complete our registration form and away we go…
LEARN MORE
Start Tab
Tab 2
Tab 3
Tab 4
Tab 5
Tab 6
Tab 7
Tab 8
Tab 9
Tab 10
Tab 11
Tab 12
Tab 13
Tab 14
Tab 15
Tab 16
Tab 17
I WILL…enjoy the ride.

Bridal Happily Ever After Spa Daycation
Congratulations! On behalf of our team, we invite you to be our guest as we celebrate the great adventure ahead!  While planning your wedding is exciting and eventful, be sure to reserve some "spa time" to help you recharge and rejuvenate.
Accommodations are also available for members of your bridal party, family and friends as a Spa Gathering at La Bella Spa adds even more memories! Need some assistance? Our Guest Service Team is happy to answer questions and help plan a wonderful spa getaway.
So before riding off into the sunset, enter our doors. We cannot wait to serve you!