Introducing The Hideaway and The Sanctuary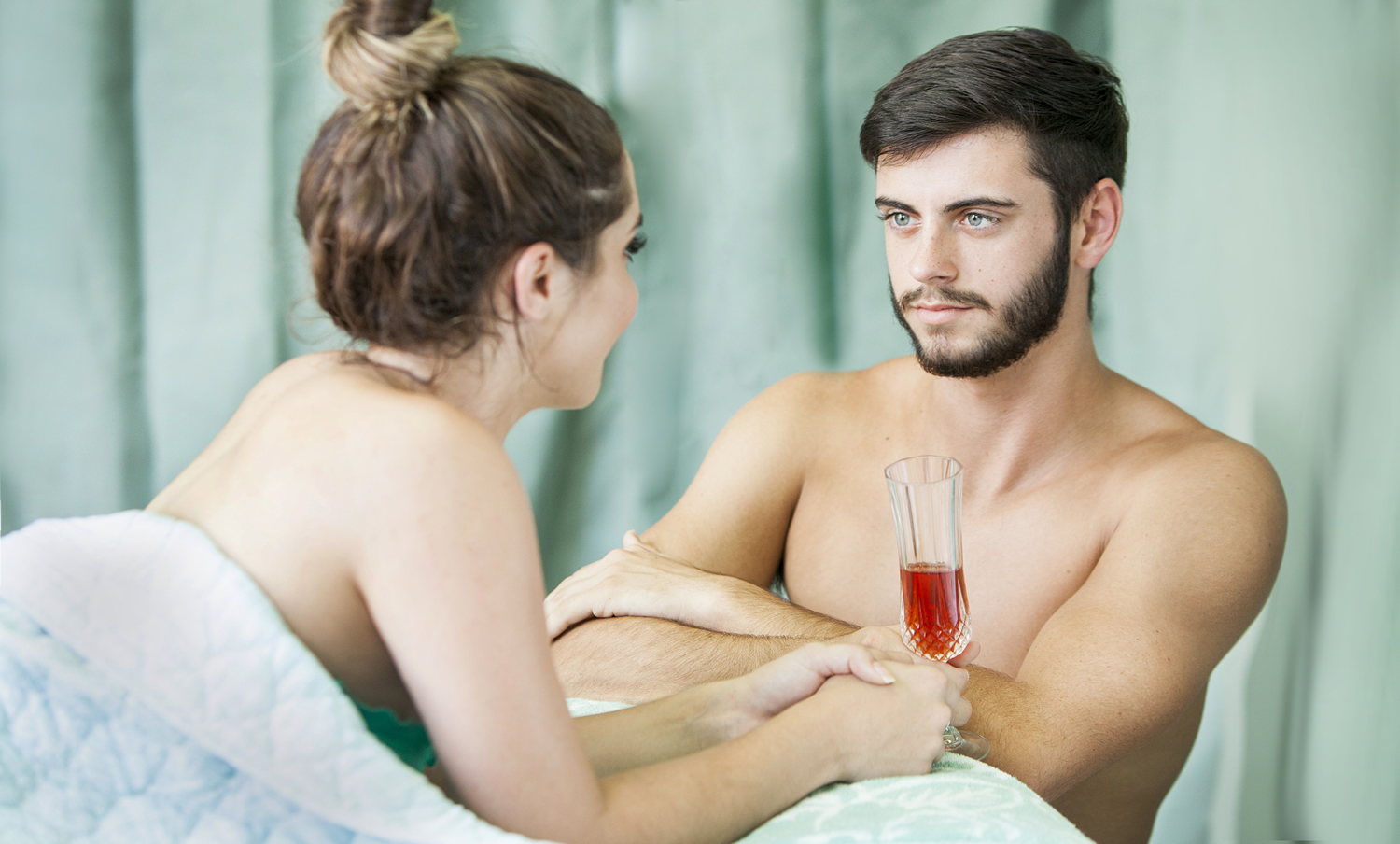 Your Journey Awaits! La Bella Spa introduces an extraordinary evolution to the American Spa experience exclusively for you! Enter The Sanctuary-a whimsical spa circuit where 21st Century Wellness Goes Back in Time!
The Sanctuary includes:
Restorative Weightless Cocoon Therapy from Austria
The Salt & Light Rejuvenation Suite from the Mediterranean
The Thermarium Ritual from the Far East
Turkish Soap Medley and Herbal Stamp Massage from Arabia!
Single and Multi-Day Wellness Programs are now available.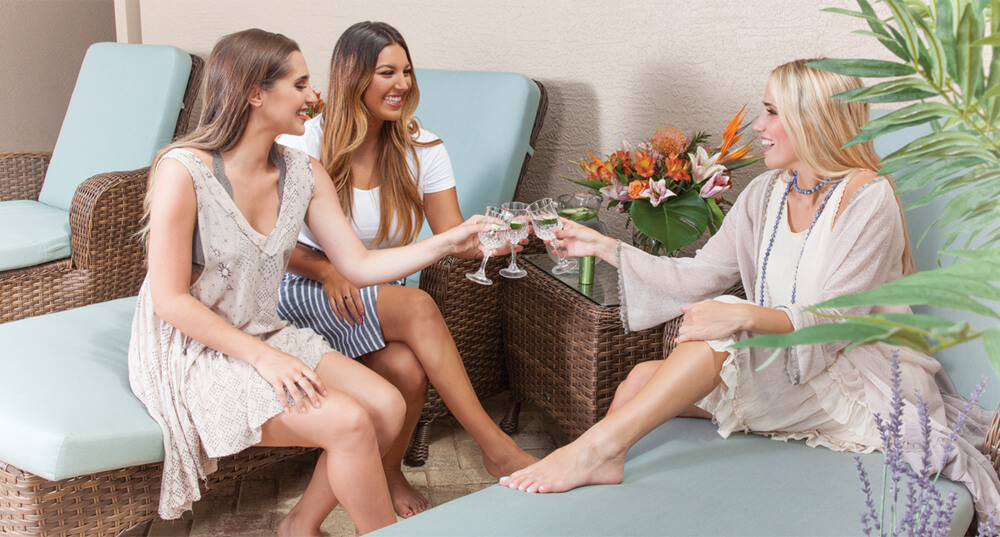 The Hideaway – Available Fall 2017
The Hideaway features the awe Inspiring Water Attraction Tranquility Falls! Fortified with 20 tons of Tennessee Field Stone, rushing waters pour into a large therapy pool where you can relax and unwind.
Tranquility Falls also serves as the perfect backdrop to our Tropical Inspired Treatment Cabanas featuring Coconut & Pineapple Body Scrubs, Organic Skin Care, Couple's Massage, Bamboo Therapy and So much more! Daily Adventure Passes and the up and coming Spa Adventure Club will offer access to The Sanctuary and The Hideaway with exciting rewards!
COMING SOON!