Description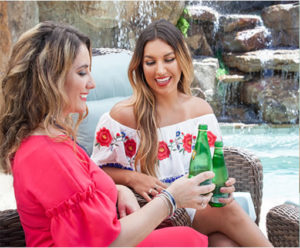 Eastern Awakenings – Harness the healing secrets of the Orient as precious lime and ginger oil unite with a specially prepared steamed herbal poultice to hydrate your skin, reduce inflammation, purify the tissue and impart relaxation.
Next, experience the gentle strokes of Gua Sha'- a legendary Chinese therapy to rapidly improve circulation via pressure point stimulation and deep muscle release techniques utilizing specially carved shungite and jade tools.
Finally, enjoy the healing benefits of La Bella's exclusive Salt & Light Chakra Balancing Chamber.
90 min – Includes Serenity Lounge Amenities & Cedar Sauna Therapy