I WILL…make time just for me.

The truth is, men are spa enthusiasts. The very words "foot rub", "shoulder massage" and "no stress" evoke a vision of total bliss. There is no greater time than the present, to enjoy spa services designed specifically for men's needs. As Brevard's Hub for amazing men's massage, men's hair cuts and revitalizing spa treatments and grooming services, it is time to reserve your session in the spa "man cave".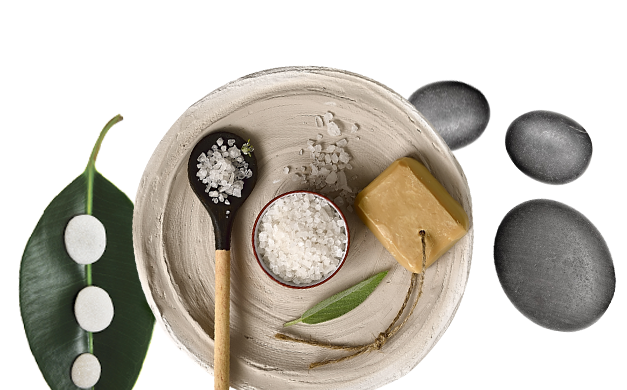 Designed exclusively for men to enjoy..
ZEN FOR MEN SPA TREATMENTS
Enjoy our spa treatments & grooming services. To learn more about a specific treatment, please select from the list in the left-hand column below…
First Tab
Second Tab
Third Tab
Fourth Tab
Fifth Tab
Sixth Tab
Seventh Tab
Eighth Tab
I WILL…share life's best moments.

Just for Couples.
Two are often better than one. And as a toast to the two of you, La Bella Spa offers an expanding showcase of spa programs where being
together makes your spa experience even more memorable.
From rejuvenating massage to revitalizing skin care and foot care, we've selected your favorite spa treatments to create blissful bundles for both of you. A great way to reconnect and enjoy each other's company away from the daily grind.