I WILL…aspire to a healthier mind, body and soul.
Inspired by old world healing remedies, Aspire Spa Wellness programs address common symptoms prevalent in our modern world, while supporting your body's ability to renew and revitalize at its very core. Designed for men and women, enjoy these results-driven experiences as often as needed,  to enhance your life-style of greater well-being and longevity. Why travel across the globe, when you can experience authentic spa wellness therapy locally and more often for sustained benefits
We invite you, our valued guest to feel better and aspire to a healthier you.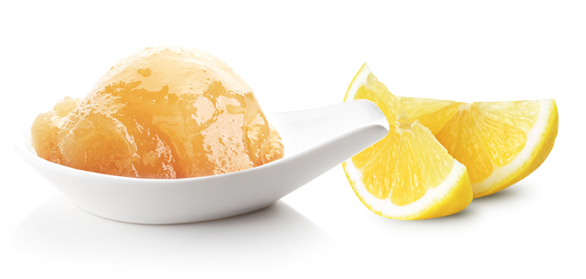 First Tab
Second Tab
Third Tab
Fourth Tab