I WILL…treat my body as a temple.

Welcome to The Loft…a dedicated second story treatment zone designed  for your well-being. Offerings in The Loft impart new vitality, energy and enhanced mobility through global massage techniques paired with heat therapy, aromatherapy, pain relief infusions and so much more!  Our team of professionals are highly experienced and certified ensuring a world class experience you are invited to enjoy year round.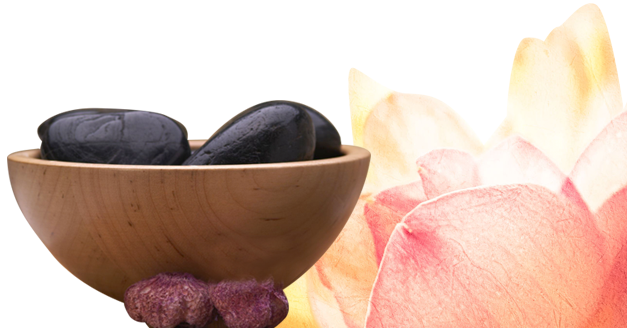 Massage therapy a little closer to the heavens…
THE LOFT MASSAGE TREATMENTS
Your ultimate massage experience awaits. To learn more about a specific Loft treatment, please select from the list in the left-hand column below…
Enhancements
Massage for Two
Start Tab
Start Tab
First Tab
Seventh Tab
Second Tab
Third Tab
Fifth Tab
Sixth Tab
Eighth Tab
Eighth Tab
Eighth Tab
Eighth Tab
Eighth Tab
Ninth Tab
Tenth Tab
Eleventh Tab
Twelfth Tab
I WILL…make time for me.

Just for Men.
When you look and feel your best, you will perform at your best.   La Bella Spa's services for men offer the results-driven grooming and muscle soothing benefits that help you to recharge during a stressful work week, revive after your work out or rejuvenate from carrying the world on your shoulders.
It's YOUR time to take a deep breath and relax among friends for a monthly outing. You'll be glad you did.