I WILL…embrace the day – one step at a time.

A single gesture powerfully conveys emotion without a word ever being spoken. Hands speak. They heal. They Love. Our self-expression through our non-verbal signals are perfectly paired with feet that ground us, balance us and take us to higher ground. It is no wonder that the self-aware will eventually discover the benefits of taking care of the hands and feet that take such good care of them.
La Bella Spa believes that the manicure and pedicure service should rise above the status-quo by offering therapeutic solutions to common challenges Like callouses, dry skin, cracked heels, nail disorders and poor circulation. A step further, we even offer you solutions to help detox the body through foot care. To brighten hands through natural extracts and reduce stress on the mind and body through advanced massage techniques and aromatherapy.
We invite you to enjoy the offerings within Hand & Sole…conducted by professionals who give their heart and soul, just as you deserve…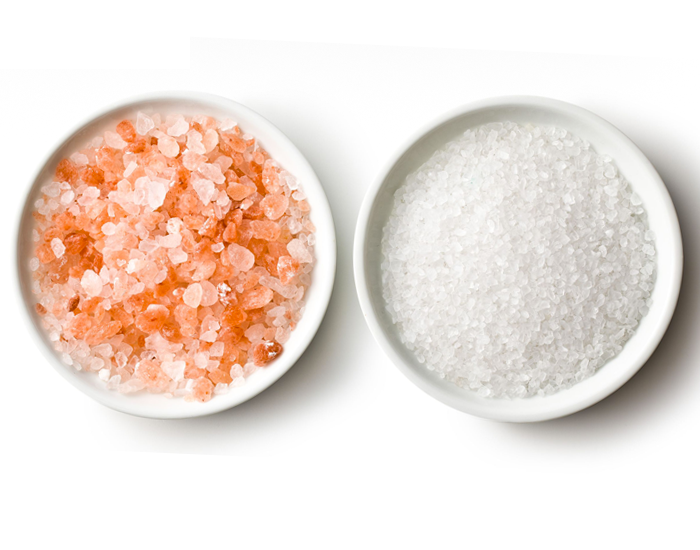 Relaxing and soothing
HAND & Sole treatments
To learn more about a specific hand or foot therapy, please select from the list in the left-hand column below…
Foot Therapies
Hand Therapies
First Tab
Second Tab
Third Tab
fourth Tab
fifth Tab
Sixth Tab
Seventh Tab
Eighth Tab
Ninth Tab
Tenth Tab