I WILL…cherish life by taking care of my body.

Cellulite? Slight imperfections? Loose body skin? Discover our Body Beautiful Collection showcasing state of the art energy based and botanical treatments to target those body zones in need of extra TLC. One treatment jumpstarts your body's ability to detoxify, sculpt and build collagen while a multi-visit treatment program offers optimum results. We invite you to reserve your Body Beautiful consultation with our compliments, to learn more about the perfect treatment options and programs to meet your needs.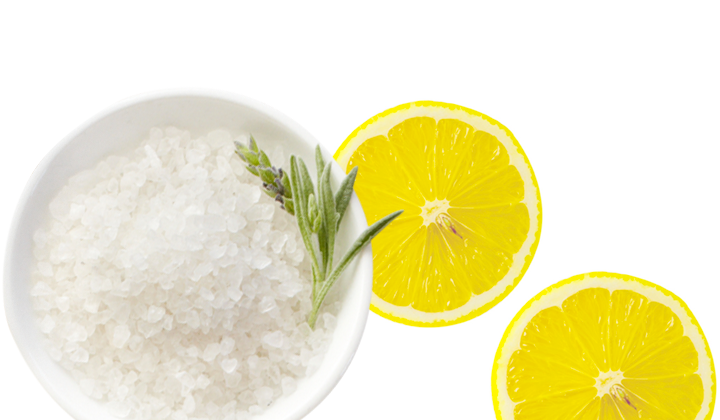 Care for your skin and your body
BODY BEAUTIFUL TREATMENTS
Firm, Smooth & Sculpt! State of the art energy-based treatments are the perfect preparation for your favorite little black dress occasions, fun in the sun, reunions and to look your very best year 'round!"
First Tab
Infra-Red Slimming Wrap
Ideal to incorporate with your weight loss goals as infra-red energy combines with Irish moss and caffeine to help stimulate the fat burning process. A series of treatments is recommended.
$129 BUY 6 GET 2 FREE
Third Tab
LIPOGEN
Featuring the world's most advanced thermal sculpting proprietary technology, LIPOGEN offers you intensive remodeling, firming & slimming benefits with visible results after your first treatment. Ideal for treating facial contours, abdominal zone, arms and thighs, treatments are non-invasive, safe and effective.
PRICE PER CONSULTATION
Fourth Tab
La Firme RF Firming Therapy
Help tone stubborn areas on the body using radio frequency technology to help build collagen and elastin within the skin. Ideal for abdomen, thighs and arms. A series of treatments is recommended for optimal results.
Please schedule your complimentary consultation with a Body Care Consultant to discover which La Firme Treatment programs will address your needs.
FifthTab
I'm Too Sexy – Slim, Sculpt & Detox Bundle!
Love The Skin You're In and Take Back Your Sexy!
TONE MEETS TECH to Take YOUR Metabolism to Task.
Includes:
Liposculpt "Photoneumatic  Therapy & Massage Combo"
Bio Slim Thermal Body Detox Treatment
Illuminating Botanical Facial w/ Red Light Therapy
Ion Detox Foot Cleanse
Serenity Lounge Amenities
Slim, Sculpt & Detox Bundle at new price point of: $299   A savings of $129!